Wrong Way Driving (WWD) Can Lead to Deadly Auto Accidents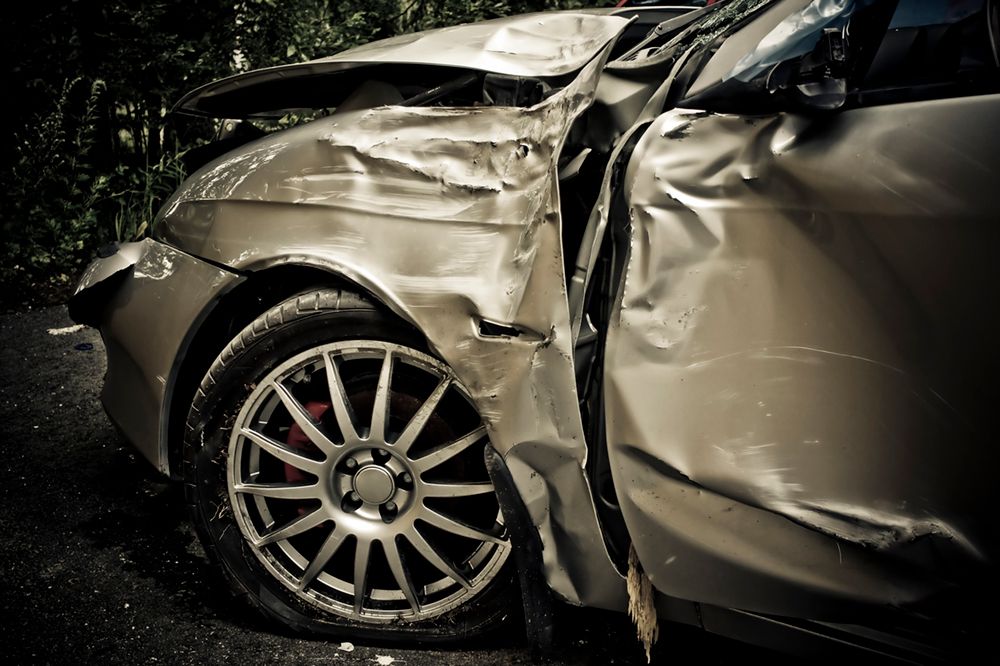 Wrong way driving (WWD) refers to cases in which a vehicle travels against the flow of traffic. This can happen on one-way roads or two-way streets, and it may occur in the suburbs, on city streets, rural roads, and even highways. Incidents of wrong way have also been known to occur in parking lots and parking garages, which can lead to fender benders and even injuries.
The legal team at our Arlington personal injury law firm would like to take a few moments to consider the seriousness of these kinds of collisions, and how an experienced lawyer can help you and your loved ones.
Statistics for Wrong Way Driving (WWD)
As you can imagine, wrong way driving accidents can lead to catastrophic and even fatal injuries. According to the Federal Highway Administration, between 300 and 400 people die each year as a result of wrong way driving accidents. This accounts for up to 1 percent of the total fatal collisions in a given year.
National Transportation Safety Board (NTSB) found that 78 percent of all wrong way crashes occur in the evening through the night, between the hours of 6:00pm and 6:00am. It's estimated that 61 percent of these collisions are caused by drunk drivers, particularly between midnight and 6:00am. The NTSB also found that 22 percent of all wrong way crashes are fatal.
Causes of Wrong Way Driving (WWD)
Some of the most common causes of wrong way driving include the following:
Texting while driving
Cellphone use while driving
Driver distraction
Drunk driving
Trying to pass a vehicle on a two-lane road
Turning down a one-way street
Entering the wrong freeway ramp
Reckless driving/thrill seeking
Sometimes wrong way driving may be the result of poor road design or the lack of lane lines and signs. In these cases, a motorist may be driving otherwise safely but winds up in a major collision because of a lack of proper warnings.
Types of Collisions and Injuries
When someone drives the wrong way down the road, this increases the risk of head-on collisions. These kinds of crashes are generally the most severe given the amount of force created by two vehicle traveling in opposite directions colliding. While head-on accidents only account for 2 percent of all traffic collisions, head-on crashes account for 10 percent of the total vehicle accident fatalities in a given year.
Major head and brain injuries can occur as a result of head-on collisions, resulting in lifelong trauma and brain damage. Some of the most severe car accidents can lead to the loss of limbs, severe spinal cord damage, and severe internal organ damage.
How an Auto Accident Attorney Can Help You
If you or someone you care about has been injured in a collision caused by a person driving the wrong way, a lawyer can hold the negligent driver accountable. Damages will be sought to cover medical bills, physical rehabilitation, damage to a vehicle and other property, and other loss that occurred as a result of the collision. A skilled attorney can offer peace of mind during the litigation process, helping you move forward in life with dignity.
Learn More About Your Legal Options
For more information about your legal options following a catastrophic vehicle collision, be sure to contact an experienced injury accident attorney today. Our legal team will help you fight for the damages to which you are entitled. We are here for you to provide expert counsel.
Related to This