Wrong Way Driver Killed Two on George Bush - Irving, TX
IRVING, TX -- Police do not have an easy rationale as to why Katherine Long, 22, of Frisco, decided to make a U-turn on the President George Bush Turnpike (PGBT) in her Honda Civic and begin driving the wrong way early in the morning on June 27th. A Star-Telegram article said Long soon struck a Ford Taurus driven by Joseph Wallace, 53, of Rockwall, near Midway Road, despite efforts by state troopers to stop her. Long died at the scene and Wallace was transported to a hospital, where he also died.
The Law Firm of Roger 'Rocky' Walton, P.C. in Arlington, TX, has helped countless car accident victims and their families collect damages after a collision. Our team would like to examine the particulars of this tragic crash and note your legal options following a catastrophic motor vehicle accident.
What Happened During That Collision
According to CBS DFW, Long drove her Honda Civic in the wrong direction on the George Bush Turnpike for 11 miles. The head-on collision with Wallace's Ford Taurus took place around 2:30am in the westbound lanes of the PGBT.
At the time of the front-end crash, state troopers were conducting a traffic stop of a suspected DWI driver on the eastbound lanes of the PGBT. After being notified of a driver traveling in the wrong direction, the troopers witnessed the Honda Civic and ran toward the concrete barriers of the thoroughfare in an attempt to stop the vehicle.
Unfortunately, the authorities were unable to prevent the crash and witnessed the fatal accident.
Why Did the Accident Happen?
CBS DFW notes that the reasons for the fatal crash remain a mystery. Many wrong-way drivers have simply made a tragic error in judgment, and this mistake can cost people their lives. The report also notes that many wrong-way collisions involve drivers who are under the influence of drugs or alcohol.
At What Time Do Wrong-Way Collisions Usually Happen?
In the CBS DFW report, Raul Reyna of the Dallas County Sheriff's Department offered insight into the time of day that these kinds of crashes happen.
According to Reyna, most wrong-way collisions happen between midnight and 3:00am. For your safety, Rayne suggested sticking to the right lane during these late-night/early-morning hours since most wrong-way crashes happen in the left lane.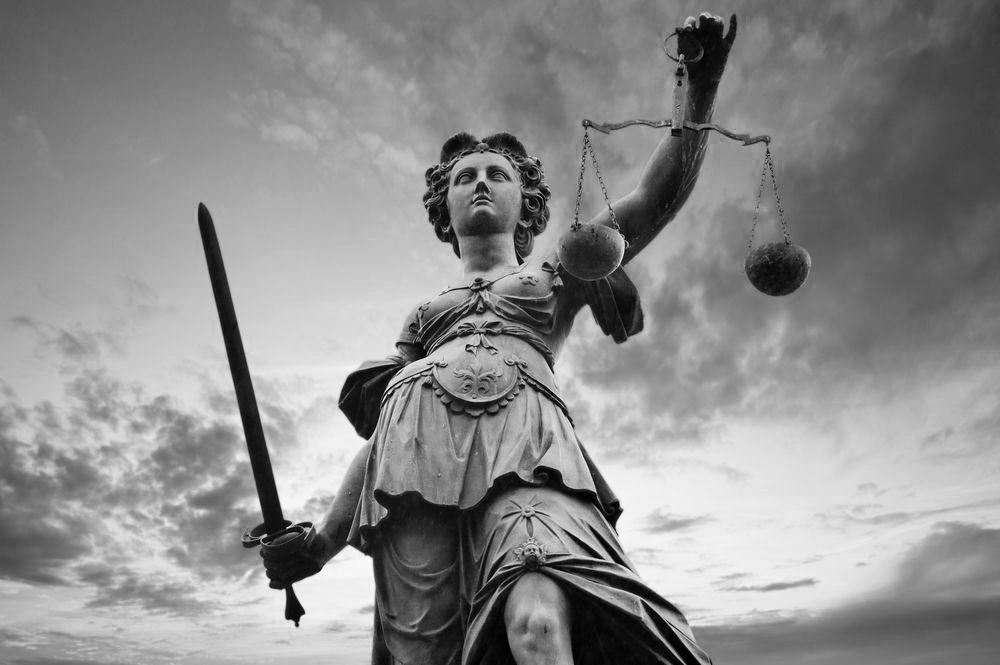 Legal Options After a Crash
Following a motor vehicle accident, you have legal options. If the crash resulted in catastrophic injuries, you could pursue a personal injury lawsuit in order to recoup the costs of medical expenses and cover damage to your property.
If a car wreck claimed the life of a loved one, surviving family members could seek a wrongful death lawsuit in order to address the financial and emotional hardships associated with the preventable loss of life.
Contact Our Law Firm If You've Been in an Accident
If you or someone you care about has been in a car wreck, it's important that you speak with an attorney about your legal options. A lawyer can determine if a legal claim is worth pursuing and help you seek compensation to address the hardships related to the collision. For more information about filing a car accident lawsuit, contact the Law Firm of Roger 'Rocky' Walton. You can also reach our law office by phone at (817) 429-4299.
Related to This