Most Common Preventable Causes of Death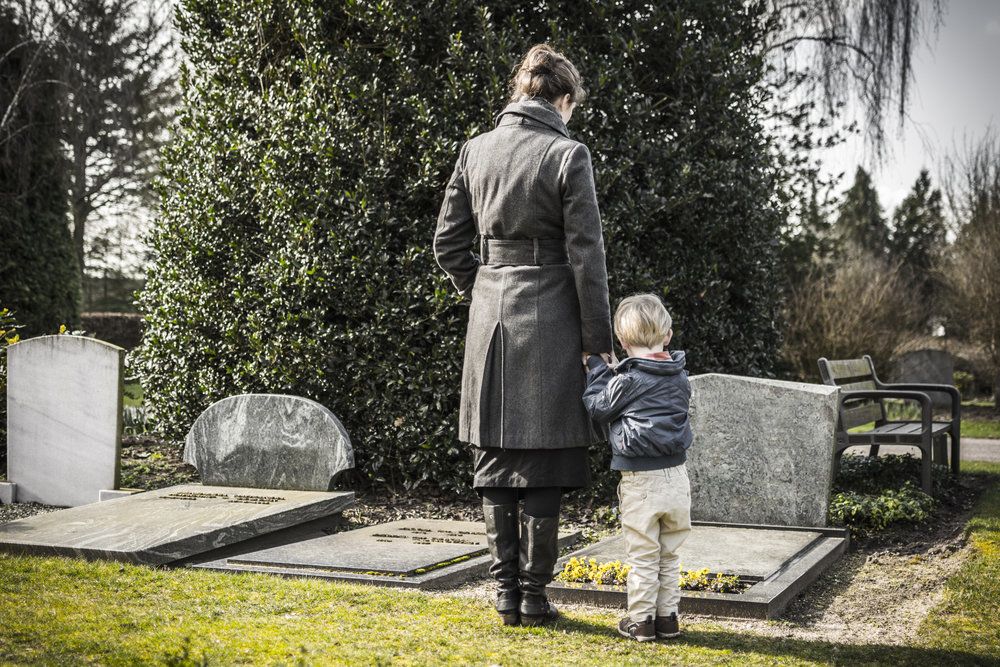 A wrongful death is one that is caused by the reckless or negligent actions of another person or party. When a wrongful death occurs, surviving loved ones are left with grief and trauma. If a loved one provided financial support to surviving family members, losses are impacted even further. Wrongful death attorney Roger "Rocky" Walton can help those left behind collect the compensation they may be due for emotional and financial losses.
There are many different types of accidents that can lead to a wrongful death. Here we go over some of the most common preventable causes of death to impact our Arlington, TX clients.
Automobile Accidents
Automobile accidents are one of the leading causes of death in the United States and across the world. According to reports from the National Safety Council, traffic accident deaths in the United States in 2018 topped 40,000 for the third straight year in a row. Sadly, car accidents are a completely preventable cause of death. Most car accidents are the result of reckless or negligent drivers. Some of the most common (and preventable) causes of automobile accidents include:
Distracted driving
Driving under the influence
Speeding
Aggressive driving
Failure to adhere to traffic signals
Medical Malpractice
When people are injured or sick, they rely on medical professionals to help them get better. It comes as a surprise to many of our Arlington clients that medical malpractice is actually a common preventable cause of death.
Medical malpractice describes any situation in which a medical professional fails to provide the expected standard of care, and that failure leads to further injury or death. There are many different forms of medical malpractice, including:
Failure to diagnose
Delayed diagnosis
Improper treatment
Surgical errors
Birth injury
Defective Products
Consumers use products on a daily basis, and they expect those products to work as the manufacturer intended. However, defective products are more common than most people realize, and they cause many injuries each year. In severe cases, defective products can even lead to death.
Types of products that are most commonly involved in wrongful death cases include:
Car tires
Braking systems
Airbags
Household appliances
Sporting equipment
Medical devices
Children's products (i.e. cribs, highchairs, and toys)
Work Accidents
Work accidents can take place no matter a person's profession, but they are especially common in the field of construction. Construction sites contain a lot of heavy machinery, as well as scaffolding, and, often, electrical wires. If proper safety precautions are not followed, if workers are inadequately trained, or if equipment is not maintained, the risk of an accident is even higher. The "fatal four" leading causes of death in construction accidents, as identified by OSHA, are:
Electrical hazards
Fall accidents
Struck-by accidents
Caught between accidents (meaning the person is pinned beneath or between objects)
Contact Us
If a loved one has died as the result of another person's reckless or negligent actions, you are likely due substantial financial compensation for your losses. To learn how wrongful death attorney Roger "Rocky" Walton can be of assistance in collecting damages, contact us at your earliest convenience or call our Arlington practice at (817) 429-4299.
Related to This