Common Mistakes By Plaintiffs in Personal Injury Lawsuits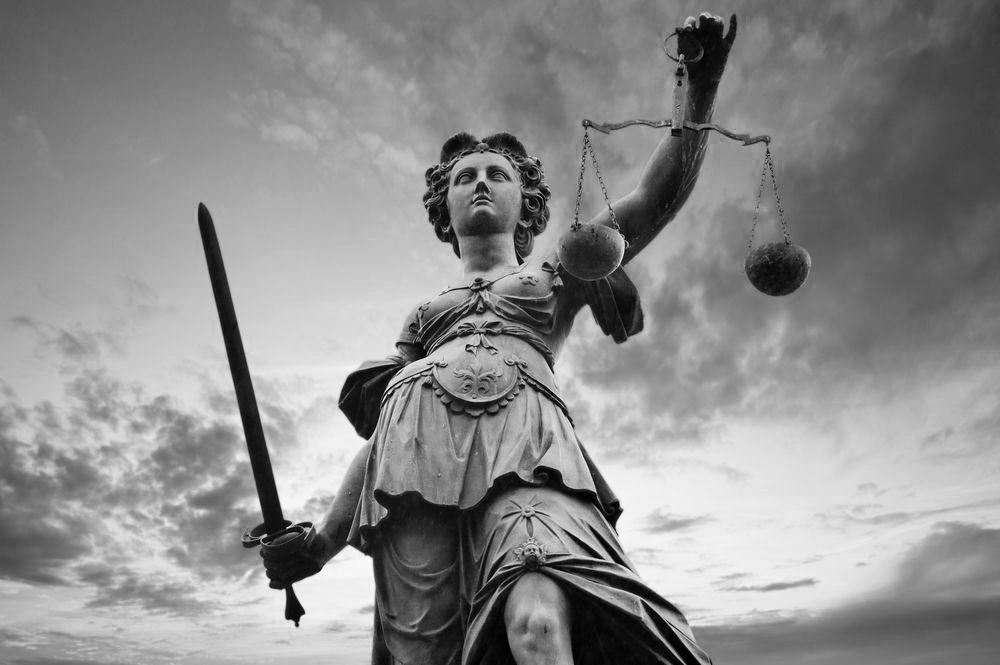 Catastrophic injuries can result in physical, emotional, and financial damages. If an injury was caused by the reckless or negligent actions of another person or party, they should be held legally accountable. Injury victims can pursue the financial compensation they are due by filing a personal injury lawsuit.
In a personal injury lawsuit, the burden of proof lies with the plaintiff. Unfortunately, common mistakes made by plaintiffs can compromise a personal injury lawsuit and ultimately lead to a loss. Personal injury attorney Roger "Rocky" Walton helps clients from Arlington, TX, and surrounding areas avoid the following mistakes.
Self-Representation
There are certain issues that can be handled on your own, and others that require the assistance of an expert.
If an injury results in substantial financial losses, going after the negligent party on your own is not the best idea. To have a successful lawsuit, one needs a thorough understanding of the law. It is important to know who the law holds liable for injuries and how to prove fault. Understanding the types of damages that someone is due is also essential.
A knowledgeable personal injury attorney like Rocky Walton is an invaluable asset for plaintiffs in the Arlington area. Injury victims who work with an attorney (rather than representing themselves) are more likely to have a lawsuit ruled in their favor, and are more likely to collect a larger settlement.
Being Unprepared for Trial
A personal injury lawsuit is not something that can be thrown together. If a plaintiff fails to properly prepare for their case, they are unlikely to collect the compensation they are due, even if the law is on their side.
Rocky Walton and his team gather the evidence necessary to prove liability and damages for their clients. Good sources of evidence in a personal injury lawsuit include:
Photos of injuries and/or the accident scene
Witness statements
Police reports
Medical records
Copies of medical bills
Income statements
In addition, we prepare our clients for any depositions or witness testimony they will provide. It is important that we review the details of the case and go over potential questions so that plaintiffs feel comfortable providing testimony and are able to do so truthfully and confidently.
Accepting a First Settlement Offer
Many personal injury lawsuits end in a pre-trial settlement, and that is not a bad thing. However, plaintiffs should be wary about accepting a first settlement offer. Initial settlements are often made by the defense to close a case before the injury victim even realizes the full extent of their losses. It is a good idea to negotiate with the defense until they offer a fairer settlement. If necessary, plaintiffs should be prepared to go to trial.
Waiting Too Long to File a Lawsuit
Personal injury victims have the right to pursue compensation for injury losses, but that right has a time limit. Statute of limitation laws set a deadline for how long an injury victim has to file a civil lawsuit.
In Texas, the statute of limitations for filing a personal injury case is two years from the date of the incident. If a plaintiff waits too long to file a case, they forfeit their right to financial compensation.
Get In Touch with Our Law Firm
If you want to file a personal injury lawsuit, it is important that you act quickly and that you have a knowledgeable attorney on your side.. To set up a personal consultation with Rocky Walton here in Arlington, send us a message online or call (817) 429-4299.
Related to This