Fatal Car Accidents in Texas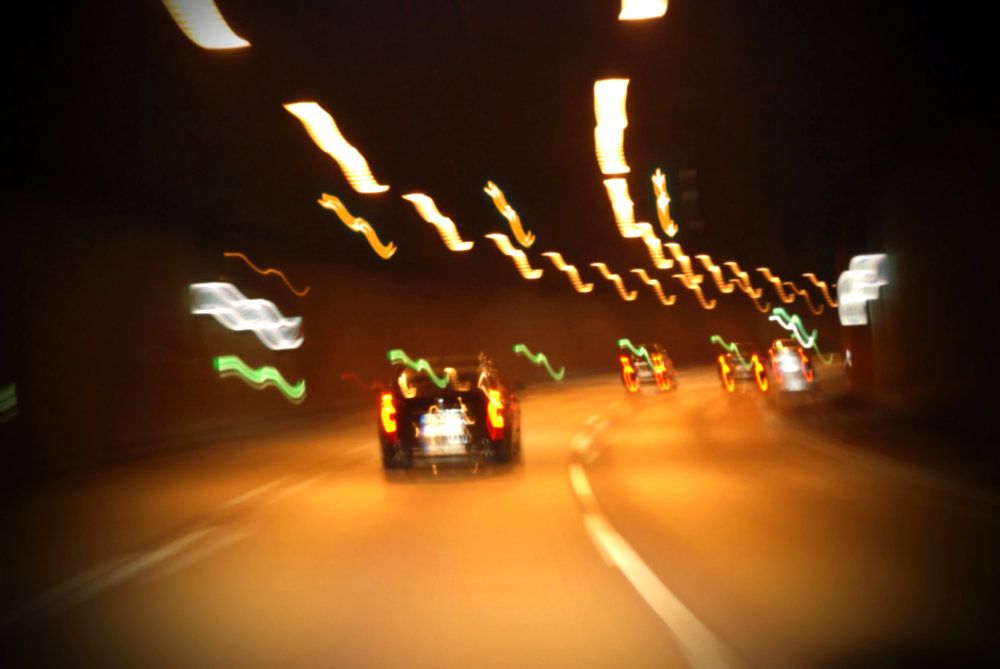 Texas is a highly populous state, which means that we have some of the most congested roads in the country. The more drivers on the road, the greater the risk of a car accident. Car accidents are a leading cause of injury and personal damages, but none are more catastrophic than fatal car accidents.
Fatal car accidents take lives and leave surviving loved ones suffering from emotional and financial losses. Here, car accident lawyer Roger "Rocky" Walton discusses the threats that fatal car accidents pose to Texas drivers, and the types of damages that are suffered by his Arlington, TX, clients who have lost a loved one to this type of collision.
How Common Are Fatal Car Accidents in Texas?
The U.S. Department of Transportation collects fatal car accident data through the Fatality Analysis Reporting System (FARS). The Insurance Institute of Highway Safety, or IIHS, has recently reported FARS data for 2019. That year, the United States reported 33,244 fatal motor vehicle crashes, which were the cause of 36,096 deaths. This amounted to 1.11 deaths per 100 million miles traveled.
When broken down by state, accident data for 2019 shows that the fatal car accident rate in Texas was slightly higher than the national average. During 2019, Texas reported 3,294 fatal car crashes. These crashes were the cause of 3,615 deaths, giving Texas a car accident fatality rate of 1.25 per 100 million miles traveled. While this is not the highest fatality rate, it does place Texas among the top 20 states for fatal car accidents.
Fatal Accident Risk Factors
Car accidents occur for a variety of reasons, and just about any collision has the potential to turn deadly. However, there are certain factors that increase the risk of a fatal car crash. Some common characteristics of fatal car accidents include:
Late night/early morning hours - Fatal car accidents are more common between the hours of 2:00 and 3:00 AM, likely because that is when more drunk drivers are on the roads.
Holidays and weekends - Holidays and weekends tend to have a higher number of fatal car accidents than the work week. Again, this is likely the result of increased alcohol consumption. During the holidays people are also more likely to be on vacation, traveling roads that are not familiar. All of these instances increase the risk of an accident.
Intersections - Intersections involve a lot of cross traffic, which is why accidents so frequently occur in these areas. Many intersection car accidents result in fatal injuries.
Rural roads - Many people fear driving on busy highways and interstates, but rural roads actually tend to have a higher rate of fatal car accidents. This may be because there are fewer signs and signals on these roads, and drivers feel more free to speed.
Fatal Accident Damages
Fatal car accidents can result in a wide range of physical, emotional, and financial damages for our Arlington clients. Some of the most common losses associated with fatal crashes include:
Medical expenses
Funeral and burial expenses
Lost source of income and financial investments
Loss of benefits
Loss of consortium, which includes the loss of love, care, companionship, etc.
Pain and suffering
Seeking Compensation for Accident Damages
When someone is killed in a fatal car crash, it is up to their descendants to pursue compensation for accident damages and wrongful death damages. The state of Texas allows a wrongful death lawsuit to be filed by surviving parents, married spouses, common-law spouses, or children. Rocky Walton can help individuals in the Arlington area explore their legal options following a wrongful death. He and his legal team are ready to work hard to get clients the maximum compensation they are due.
Contact Us
If you have lost a loved one to a fatal car accident, the person or party who is liable for the accident may owe you financial compensation for your losses. To find out more about filing a wrongful death claim, send us a message online or call (817) 429-4299 to schedule a personal consultation with Roger "Rocky" Walton.
Related to This