How Can a Personal Injury Attorney Settle a Case Out of Court?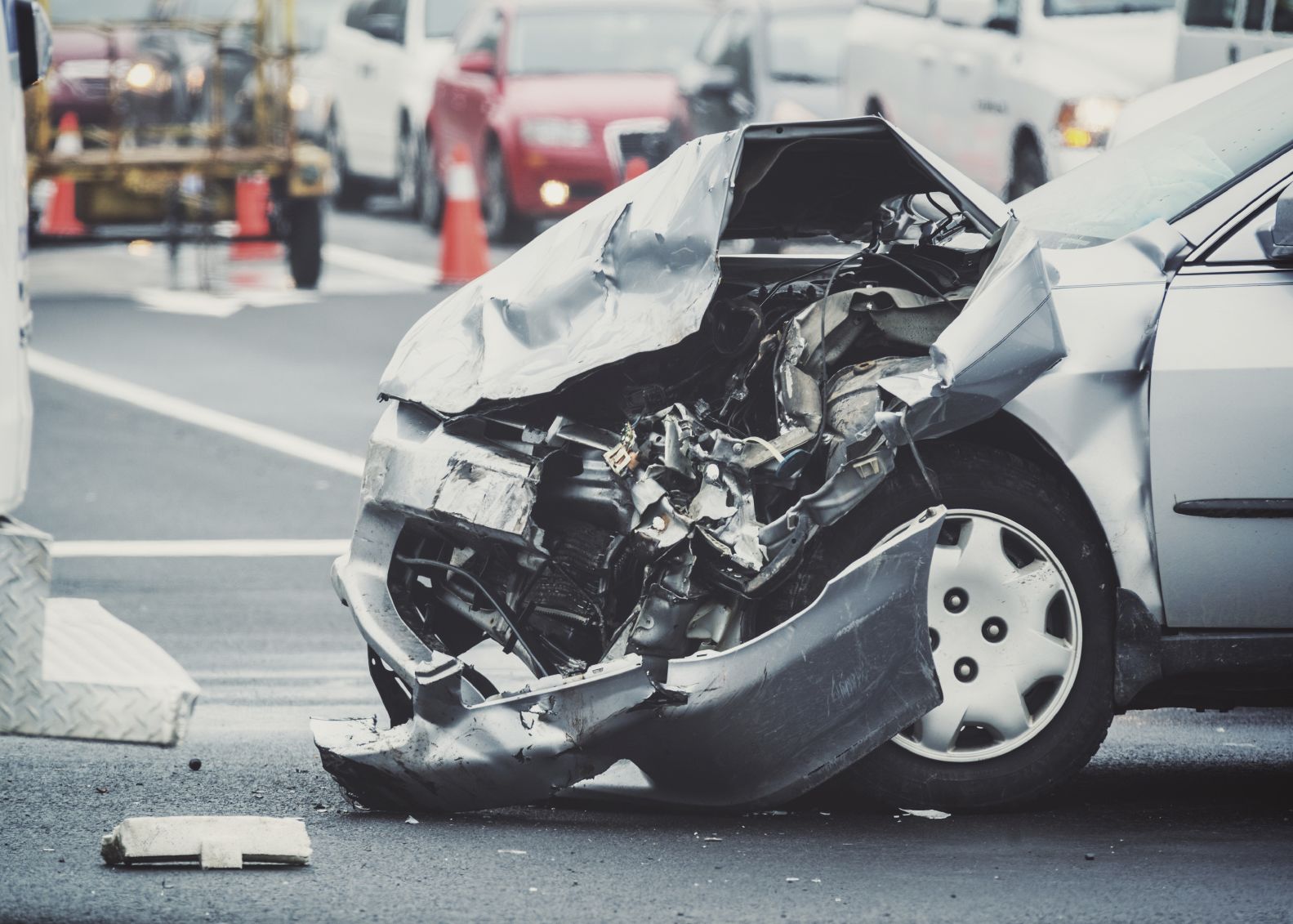 Compensation is the main goal in most personal injury cases. To this end, your personal injury attorney works towards getting you a worthy settlement. Settling the case out of court is often the best way out for both parties, and your attorney's input will be integral to ensuring that the process works in your favor. This is one of our many tactics here at the Law Firm of Roger 'Rocky' Walton, P.C., and no one does it better than us in Arlington, TX.
So, how can our personal injury attorney help you settle your case out of court? Here is a brief guide on how we can help.
Know Your Options
As your personal injury attorney, we are obligated to offer you the best legal advice possible. Most personal injury cases never escalate to a lawsuit because out-of-court settlements are better in virtually every aspect. We will highlight this if we ascertain that an out-of-court settlement is your best option. We will also explain why you should consider this option (and the implications of other options, such as going to trial to the bitter end).
Negotiating the Settlement & Your Role in It
We can tell you from decades of experience that the majority of personal injury cases involve preparing for a lawsuit that will never happen (because of out-of-court settlements). So, why should you hire an attorney in the first place? Answer: we will help you get the best deal through professional negotiation.
The extensive work done preparing for a personal injury lawsuit is still useful when negotiating an out-of-court settlement. The preparation work may involve:
Making depositions
Collecting police and witness statements
Conducting independent medical exams
Investigating the defendant
The idea here is to make a strong argument that justifies your demand for a settlement. It is a two-way street whereby we try to get you as much as possible while the defendant tries to discredit your claim. The preparation work is designed to help counter the defendant's argument while also solidifying your claim.
You also play an integral role in the negotiations by adhering to our guidance. In a nutshell, you can expect us to stand by your side and advise you properly at every stage of the negotiation. Consequently, we may ask you to be closely involved or not, depending on the circumstances. However, you can always trust that we have your best interests at heart.
Out-of-Court Settlements vs. Courtroom Resolutions
Settling out-of-court is better in many ways than seeking a courtroom resolution. Here are two main reasons based on our past experiences.
Trials Are Generally Long & Stressful
Personal injury trials can take years to resolve in court. That duration is often spent preparing for each hearing. Additionally, trials often involve stressful activities such as cross-examining both parties on the witness stand. The stress can build up over time and disrupt your professional, private, and social lives.
Trials are Public
Everything that happens at every hearing is public information unless the judge orders the records sealed. This includes potentially embarrassing information about your private life. However, out-of-trial settlements are private – we can even compel the other parties to sign non-disclosure agreements if you wish.
Contact Us to Get Started
Do you have a credible personal injury claim but are unsure of how to proceed? Our personal injury attorney can help you negotiate a quick and fair out-of-court settlement. Get in touch today by calling (817) 429-4299 or email us to learn more about our legal services.
Related to This