Paying for Hospital Fees After a Personal Injury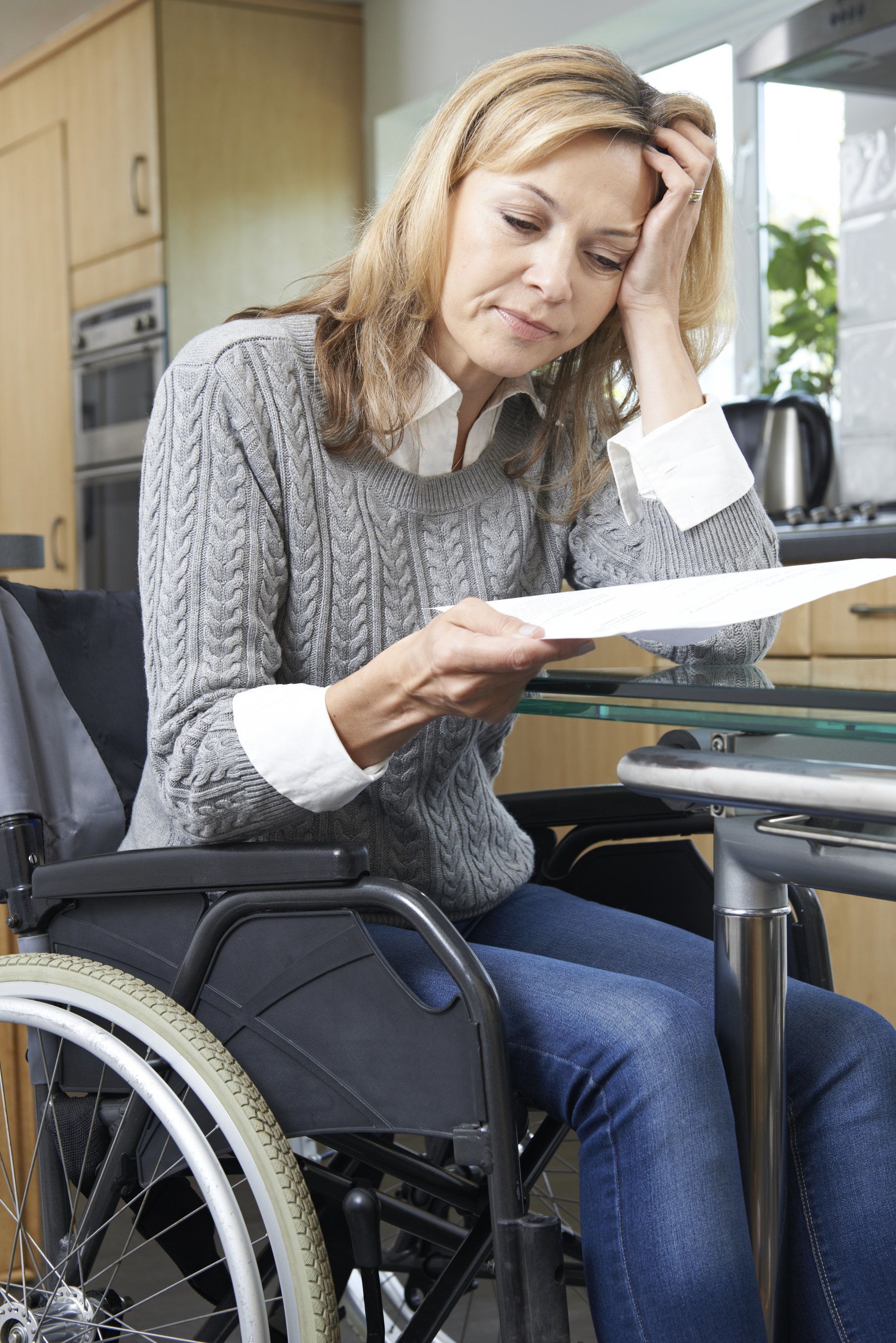 One of the first things that a person should do after an accident is seek medical attention for any potential injuries. Even if injuries are not immediately obvious, there could be unseen damage, and early care and intervention can literally mean the difference between life and death. Unfortunately, medical care is expensive, especially when emergency care is required.
Personal injury victims often worry about how their medical expenses will be covered. Here, personal injury lawyer Roger "Rocky" Walton addresses some of the most common concerns that our Arlington, TX, clients have in regards to personal injury and hospital fees, including who is ultimately responsible for these expenses.
How Much Can I Expect Hospital Fees to Cost?
It is difficult to predict how much someone can expect to owe in hospital fees following an accident or personal injury. Hospital fees vary based on how long someone is in the hospital, what types of diagnostic tests are performed, what type of medication is administered, and whether surgery or other treatments are provided.
According to healthcare.gov, the average cost of a three-day hospital stay is around $30,000, and that does not include surgical costs that may be incurred. Based on this estimate, it is easy to see how a catastrophic injury can lead to tens or hundreds of thousands of dollars in hospital fees and medical expenses.
Should I Use Insurance to Cover Hospital Fees?
If an injury victim has medical insurance (either a private or government plan), it is probably in their best interest to use it to cover hospital fees. Using insurance is often preferable to working with a medical provider on a lien basis, though that may be necessary if the injury victim is uninsured.
If someone uses their insurance to cover hospital fees, that doesn't mean that they waive their right to financial compensation for medical expenses. If someone is ultimately found liable for a personal injury and resulting damages, our Arlington clients can be compensated for the cost of medical care. They would simply need to use part of that compensation to pay back their insurer for any expenses that were previously covered.
Am I Due Compensation for Hospital Fees?
Personal injury hospital fees should be covered by the person or party who is liable for the accident that led to the injuries. This means that, if another person's reckless or negligent actions were the direct cause of injuries, then the injury victim may be due compensation for hospital fees and all other economic and non-economic damages related to the injury.
How Do I Get the Compensation I Am Due?
Sadly, it is common for people to deny liability following an accident, or for them to offer a quick settlement that doesn't adequately account for the full extent of accident damages. To ensure that they receive the maximum compensation they are due, personal injury victims often have to fight for it by filing a personal injury claim. Rocky Walton and his team gather the evidence necessary to prove liability in a personal injury case so that our Arlington clients can be compensated for their full range of losses, which may include medical expenses, lost wages, loss of wage-earning potential, and pain and suffering.
Contact Us
If you believe that another person or party is responsible for personal injuries that have resulted in hospital fees, Roger "Rocky"Walton and his legal team can help you pursue financial compensation for medical expenses and other related damages. To schedule a personal consultation to discuss your case, send us a message online or call our law firm at (817) 429-4299.
Related to This