18-Wheeler Strikes Pedestrian on Central Expressway - Dallas, TX
The police were called early in the morning on this past Thanksgiving holiday by an 18-Wheeler reporting he had struck a pedestrian.
Background
Central Expressway in Dallas was the site of a saddening incident that happened while most were visiting with their families. Investigators say that the crash happened just before 3:15 in the morning, but have not released much more information on the matter on whether charges could be filed against the driver. Paramedics pronounced the victim dead at the scene following the crash. With many spending time with their loved ones, it makes one consider whether an incident like this could happen to someone close to you.
Dangers Can Come From Falling Asleep at the Wheel
Truck drivers are known to work long hours especially on holidays such as Thanksgiving which is inevitably tiring for those in the work field. For the love of humanity, everyone hopes to see accidents like these easily avoided. Sleep deprivation has become a serious issue within truck drivers across the nation and as a whole has contributed to 1,550 fatalities a year in the United States (www.nhtsa.gov). With uncertain times, a proper legal representation can ensure that you and your loved ones receive what you deserve.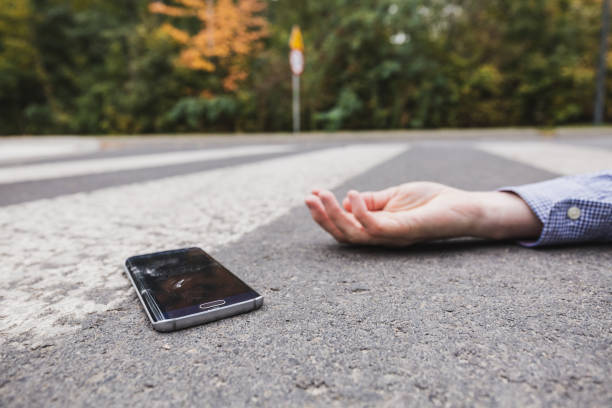 The Rocky Advantage
Although there are thousands of lawyers accessible through the internet due to modern day advancements, in terms of Roger "Rocky" Walton, there is no substitute. With qualifications such as being a member of the Million Dollar Advocates Forum and having advanced degrees and specializations, Rocky's representative services are matched by very few.
Contact Us
The person or parties responsible for commercial vehicle accidents should be held accountable for all damages related to the crash. To find out how Roger "Rocky" Walton can help you collect the compensation you are due for your losses, contact our practice online or call us at (817) 429-4299.