I-30 Shut Down Following Crash with Two 18-Wheelers - Dallas, TX
Fire and debris covered the streets following an early morning crash on November 1st as one 18-wheeler struck another that was pulled over on the shoulder of I-30.
Background
Both of the tractor trailers were pushed into the retaining wall of the interstate resulting in one catching on fire and exploding on impact. One death was confirmed alongside two injuries that are expected to recover. The crash occurred around 5am resulting in major interstate I-30 being closed off for the majority of Tuesday morning in order for a hazmat team to clean the fuel spillage and debris. The information of those involved in the crash is not yet released.
Are Our Highways Safe?
Did you know that more than 10% of 18-wheeler accidents happening in the United States take place in Texas? This could be due to the number of commercial vehicles that support the state's economy or could it be due to many long-haul truck drivers that "obtained less sleep than is required for alertness on the job"? With hundreds of Americans being killed from accidents like this one, one may wonder whether the highways are safe even for those driving an 80,000 pound vehicle. In any case of a serious motor vehicle accident, having a lawyer to represent you allows you to feel comfortable knowing that you have professional guidance in legal proceedings in fighting for the justice everyone deserves.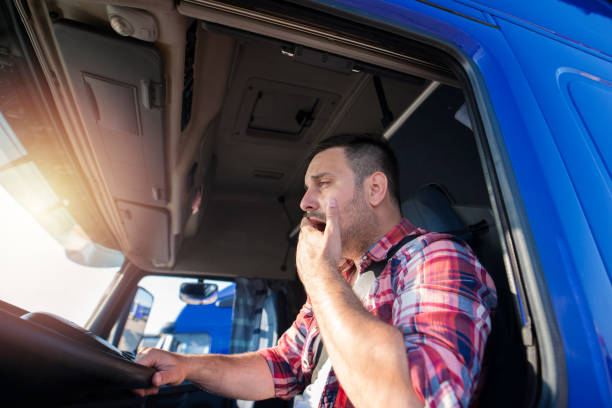 The Rocky Advantage
One way to feel truly protected is to have a board certified lawyer with expertise in motor vehicle accidents such as Rocky Walton. This law firm works on a contingency basis which means you don't pay a dime unless you win your case. Over the course of his career, Rocky has obtained millions of dollars on behalf of his clients across the Arlington area which has established him as a "Top Attorney in Tarrant County" according to a survey in Fort Worth Magazine.
Contact Us
The person or parties responsible for commercial vehicle accidents should be held accountable for all damages related to the crash. To find out how Roger "Rocky" Walton can help you collect the compensation you are due for your losses, contact our practice online or call us at (817) 429-4299.
Related to This